What are you looking for?
Subscription Confirmed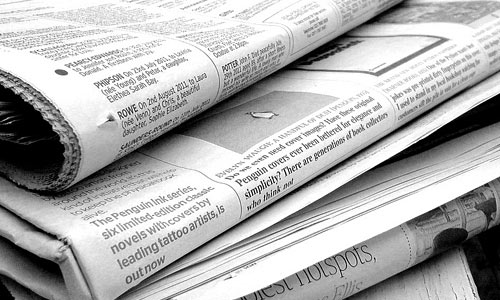 You're officially confirmed and on the list. Expect some great emails headed your way soon.

Copyright (©) 2004-2021 – 9001Simplified.com – All Rights Reserved.
Privacy Policy
|
Terms & Conditions
|
Money-Back Guarantee
Thanks. Your message has been sent. We'll get back to you as soon as possible.