What are you looking for?
Newsletter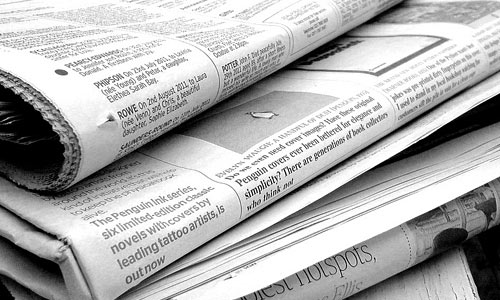 Each month we share useful information and special discounts exclusively with our community. No matter if you are just planning for ISO 9001 certification, if you need assistance improving your quality management system, or already have an ISO 9001 system in place, you will find our information and discounts of value. Expect to receive:
Tips and tricks for your ISO 9001 certification
Relevant background information
Exclusive discounts
If you want us to send our updates, information and discounts directly to you, fill in your name and email address below.
We won't send you spam. Unsubscribe at any time.

Copyright (©) 2004-2021 – 9001Simplified.com – All Rights Reserved.
Privacy Policy
|
Terms & Conditions
|
Money-Back Guarantee
Thanks. Your message has been sent. We'll get back to you as soon as possible.