What are you looking for?
MyDraw Flowchart Software - Free Trial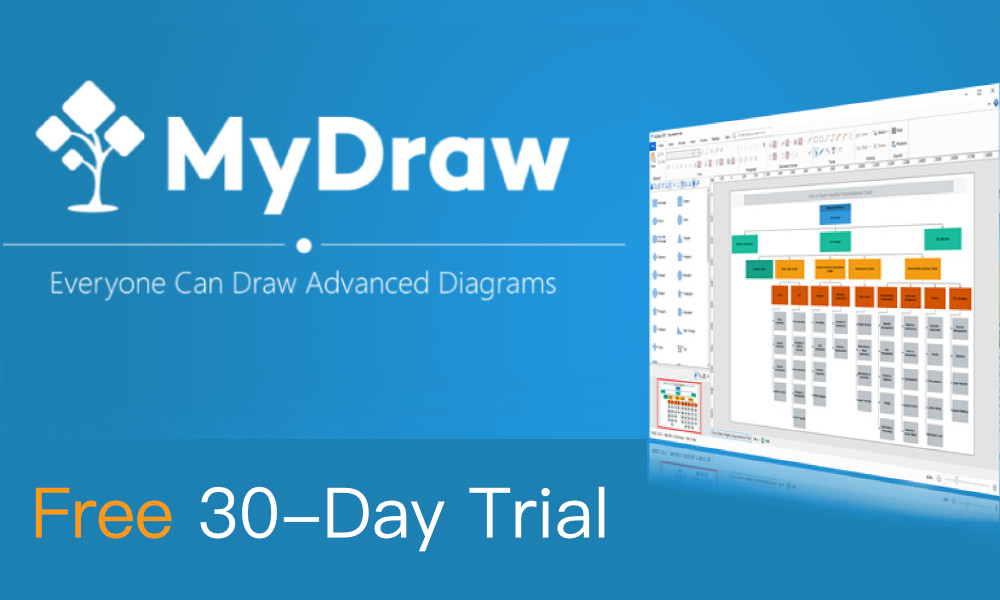 Download a fully functional, 30-day trial version.
One of the easiest ways to document work instructions or show an ISO 9001 process flow is through the use of flowcharts. MyDraw is our preferred flowchart software because it's easy to use, feature-rich, compatible with Microsoft Visio, and inexpensive. Available for Windows and Mac.
Download now!
Fill in your details below.
We won't send you spam. Unsubscribe at any time.